US Ski Team Orthopedic Surgeon Dr. Jeffrey Harrison selects Social Doctor as his marketing agency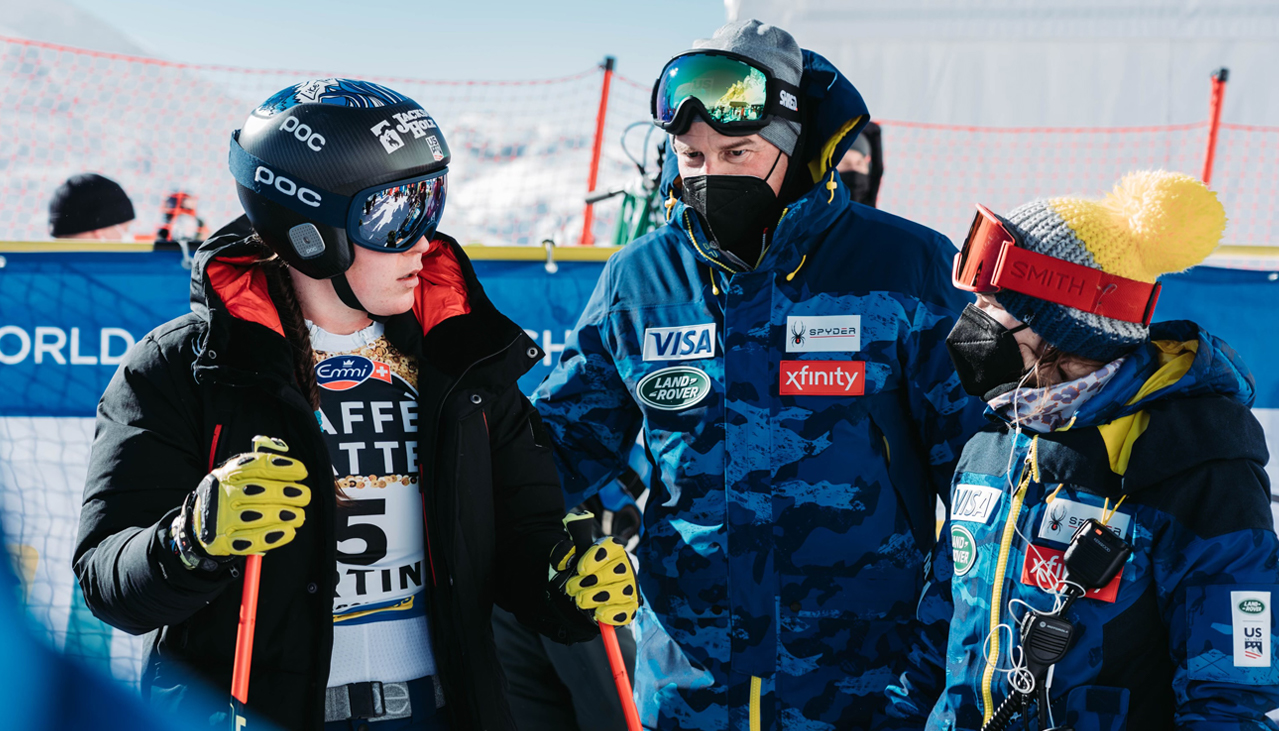 Dr. Harrison with members of the Women's U.S. Ski Team at the 2022 Beijing Olympics.
Social Doctor is fortunate to represent many of the leading orthopedic surgeon in the U.S. We're excited to work with Dr. Jeffrey Harrison of Intermountain Healthcare and the Intermountain McKay Sports Medicine Center.
Meet Dr. Jeffrey Harrison
Dr. Jeffrey Harrison is a board-certified fellowship-trained orthopedic and sports medicine surgeon. Dr. Harrison, in conjunction with Intermountain Healthcare, helped develop the Intermountain McKay Sports Medicine Center. Dr. Harrison is the Head Women's Alpine Team physician for the United States Ski Team for over 10 years, covering seven World Alpine Championships, as well as Winter Olympic events in Salt Lake City in 2002, PyeongChang in 2018, and Beijing in 2022.
Our partnership goals
Dr. Harrison has partnered with Social Doctor to create a marketing strategy that matches his well deserved reputation as an industry leader. Our job is easy – to tell his amazing success story through beautifully designed, well written marketing. We'll be creating a beautiful new website, filled with educational content, photography, and videography.
Next steps
The work has already begun. Stay tuned for the finished project. Social Doctor is a design and marketing agency specializing in healthcare. We're fortunate to work with leading physicians, group practices, and national healthcare organizations to elevate their marketing.