Advanced Dermatology selects Social Doctor as their marketing agency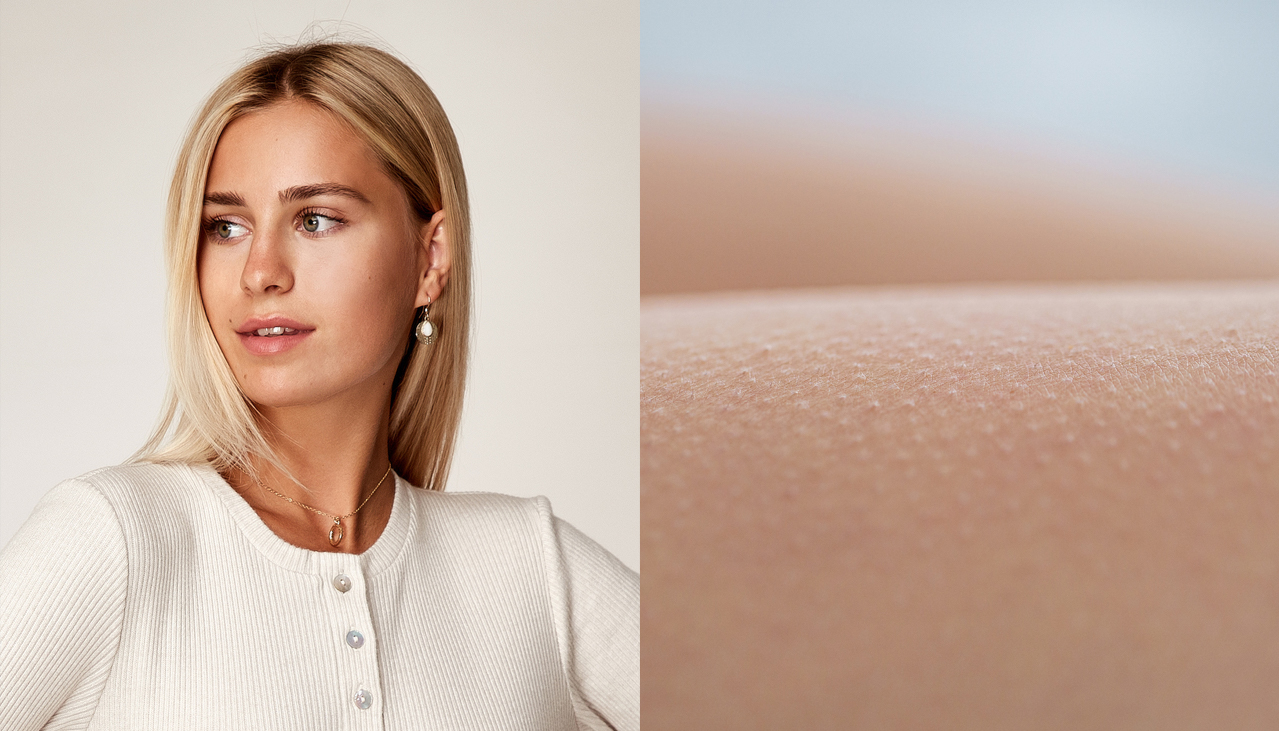 Social Doctor is excited to work with Advanced Dermatology, P.C. Advanced Dermatology is a preeminent dermatology group in New York, New Jersey, and Connecticut with more than 50 locations and 75 dermatologists.
Meet Advanced Dermatology, P.C.
Since 1986, Advanced Dermatology, P.C. has grown to become one of the largest private dermatology groups in the United States. They offer comprehensive dermatology care, plastic surgery, and allergy care. Advanced Dermatology boasts a multidisciplinary team of board – certified dermatologists, Mohs surgeons, plastic surgeons, and allergists. Their physicians hold leadership roles at The American Society for Dermatologic Surgery and The American Academy of Dermatology. Advanced Dermatology is the leading dermatology practice for patients throughout the Tri-State area including New York, New Jersey and Connecticut. About 6% of the U.S. population resides in the Tri-State area.
Our partnership goals
Advanced Dermatology has partnered with Social Doctor to modernize their marketing. Their goal is to elevate their marketing to match the quality of care they provide to their patients. They're focused on providing industry-leading care and an industry-leading patient experience. Social Doctor is creating a beautiful, new patient-focused website, filled with educational content, photography, and videography.
Next steps
The work is already underway. Stay tuned for the finished project.
Social Doctor is a design and marketing agency specializing in healthcare. We're fortunate to work with leading physicians, healthcare practices of all sizes and specialities, and national healthcare organizations to elevate their marketing. When you're in need of quality marketing, we can help. Contact our team to learn more.