Tips to foster word of mouth referrals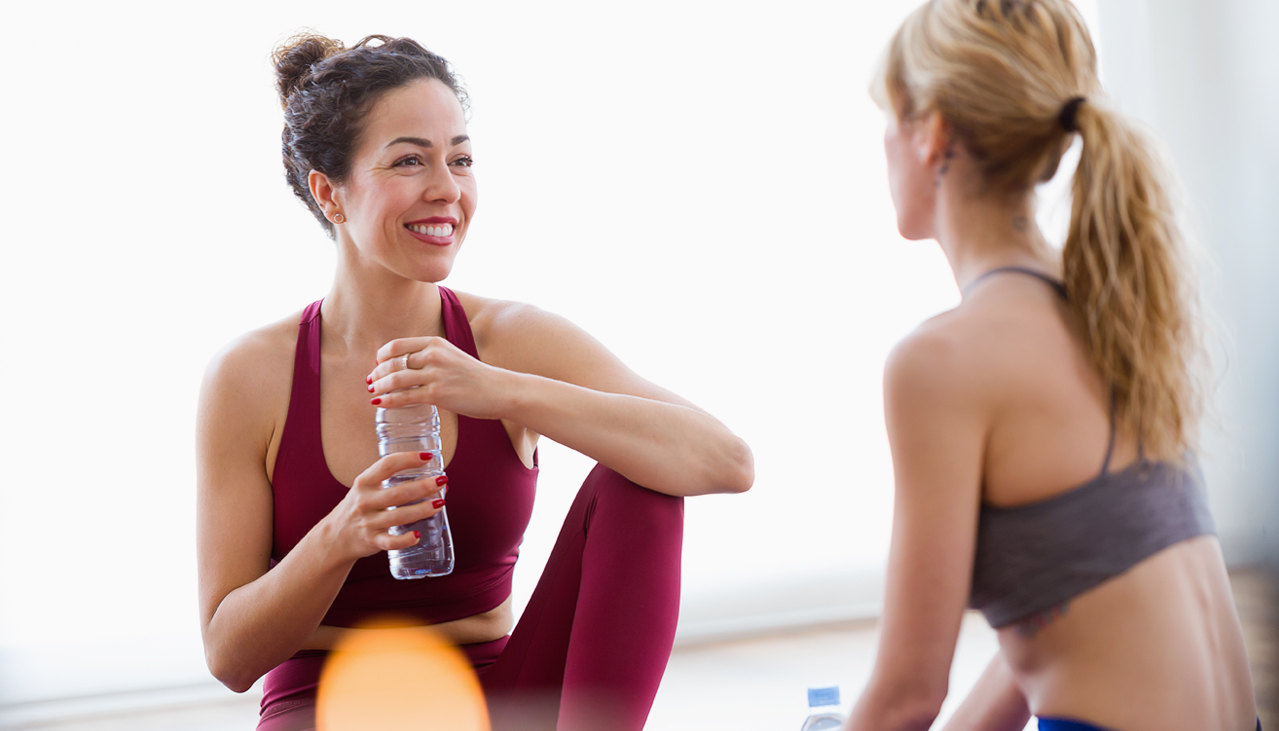 Word of mouth referrals are one of the most valuable sources of new patients. Before diving into how you can harness word of mouth marketing in your healthcare practice, let's talk a bit about what word of mouth is and why you should invest in a word of mouth marketing strategy.
What is word of mouth marketing?
Word of mouth marketing occurs when a satisfied patient shares his or her experience with your practice to their friends and family. Unlike traditional forms of marketing and advertising, word of mouth marketing is more authentic and therefore more persuasive. This makes it a powerful marketing strategy every healthcare practice should contemplate.
To help you tap into the power word of mouth marketing, we've compiled some tips that you can put into action in your practice.
1. Offer an exceptional patient experience
When they have a truly outstanding patient experience, many of your patients will talk up your practice all on their own. Start by plotting out the patient's journey, then ensure each step along their path is well designed, engaging, and authentic. From the moment they visit your website, to scheduling an appointment, to attending the appointment, to providing treatment, to post-treatment care, each step should be handled with intention. The patient experience should be easy, educational, and compassionate.
2. Invest in staff training
The practice staff will most likely spend more time interacting with your patients than most physicians. Therefore, the staff must be well trained. Their messaging should be consistent, and not necessarily scripted, but carefully considered.  A healthcare practice's staff is the face of your practice and should be as well-trained as a staff at a 5 Star hotel. For larger healthcare organizations who see tens or hundreds of patients daily, this is even more important. The last thing a patient wants to feel is hurried or unimportant. We know, this is no small feat, but a well-trained, engaged staff can be instrumental to the success of a practice.
3. Beautifully designed marketing
In addition to interacting with your staff, patients interact with your marketing. At minimum, patients will see your reviews online, visit your practice website, read about their condition or treatment on your website, and communicate with your team via email. If each of these fundamental components of your marketing strategy is not artfully designed or skillfully written, patients and potential patients will devalue your brand. In contrast, if these fundamental components are masterfully executed, they will establish credibility and authority.
4. Spell it out for customers
Invite patients who have had a positive experience to share their experience in the form of an online review. Use software to automate this process. Social Doctor provides reputation management software that solicits reviews from your patients and posts positive reviews to your 'local' profiles like Google My Business, HealthGrades, Vitals, Yelp, and more. In addition, stay connected with your patients through email marketing and social media. Both of which can be used to promote word of mouth, either by offering incentives to refer a friend and / or to share positive reviews you've acquired as a way to demonstrate other patients like them have had a great experience.
Social Doctor is a leading healthcare marketing agency. We work with individual physicians, group practices, and national healthcare plans to elevate their digital marketing. When you need help creating or modernizing your marketing, we can help.