SEO 101 – Understand the basics of search engine optimization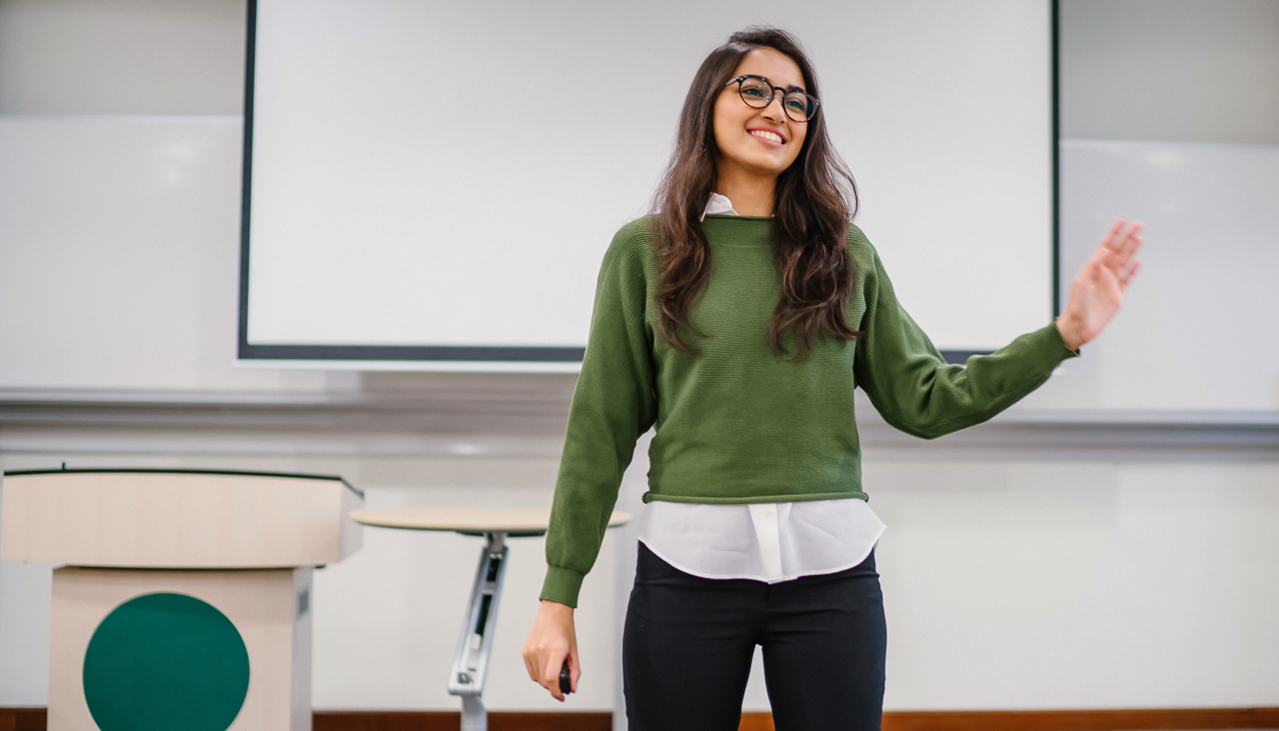 Class is in session.
If you already have a clear understanding what SEO is and why it's important, you can skip to SEO 102 – Focus on the patient (though we'd still recommend skimming this article for a useful refresher).
What is SEO?
SEO stands for "search engine optimization." SEO at its heart is the process of building a genuinely informative, engaging, and patient-friendly website about your practice and area(s) of expertise (i.e. Orthopedics, Dermatology, Oncology etc.). The goal is to increase visibility with search engines in order to be discovered by potential new patients, and to connect and communicate with new and existing patients.
SEO includes patient-focused actions, such as publishing original well-written content about the conditions you treat, your areas of expertise, and treatments offered; and search engine focused actions, like embedding keywords into your page titles. The later technical actions are to aid search engines (i.e. Google, Bing, DuckDuckGo, etc.) in finding what you've written (known as crawling), understand what you've written (known as indexing), and listing your website on search results (known as ranking).