American College of Mohs Surgery selects Social Doctor as its marketing agency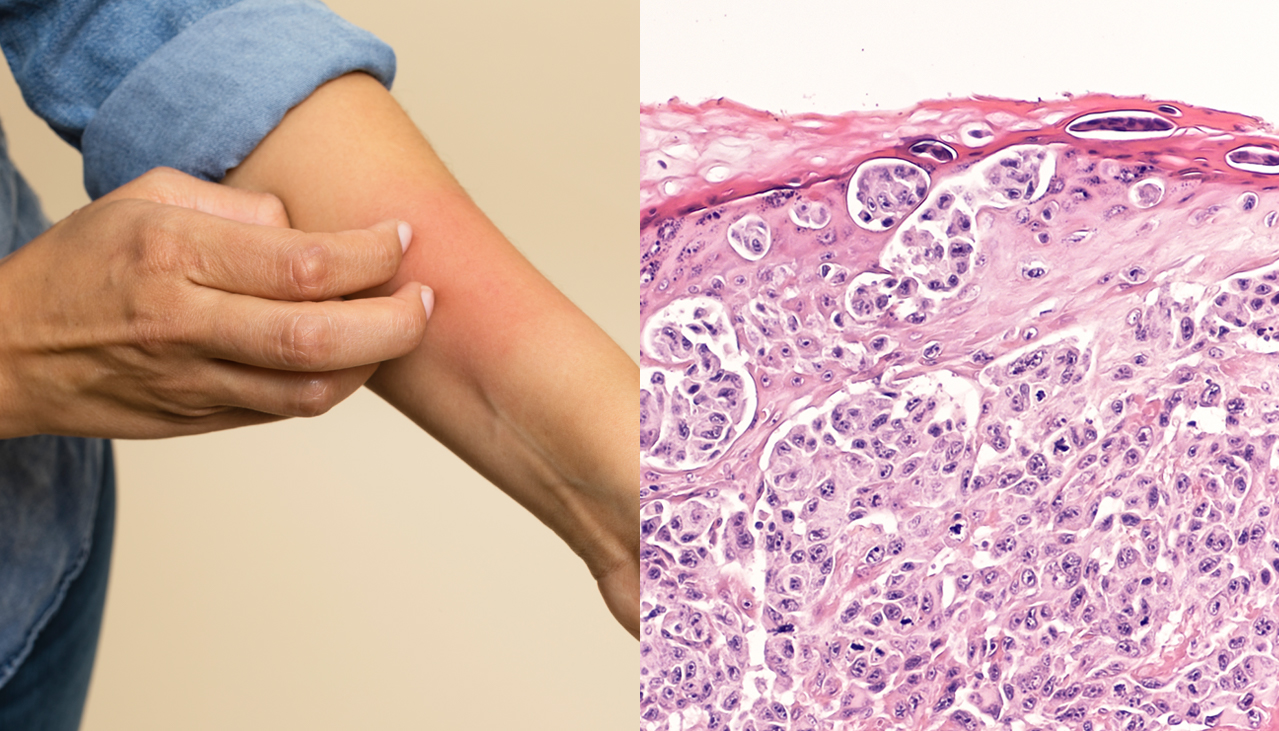 As a leading design and marketing agency in healthcare, Social Doctor is delighted to partner with one of the leading membership organizations in dermatology, the American College of Mohs Surgery.
The American College of Mohs Surgery (ACMS)
The American College of Mohs Surgery is the premier membership organization of fellowship-trained skin cancer and reconstructive surgeons specializing in the Mohs micrographic surgical technique used to treat skin cancer.
The ACMS has over 1,800 members throughout the US. They serve as the voice of the specialty, promoting and advancing the highest standards of patient care through fellowship training, research, education, and public advocacy.
Our partnership goals
ACMS has partnered with Social Doctor to improve the design and user-experience of their website and member portal. Their goal is to provide a beautifully designed educational resource for patients to learn about skin cancer and search for a reputable Mohs surgeon. In addition, their goal is to create an intuitive member portal that affords their members the ability to easily access all the benefits associated with ACMS membership.
Next steps
The work has already begun. Stay tuned for the finished project. Social Doctor is a design and marketing agency specializing in healthcare. We're fortunate to work with leading physicians, group practices, and national healthcare organizations to elevate their marketing.